Are you struggling with low income or slow-paced business ?
We help you:
We help you build quick and simple income-generating business, without spending any money. Struggling with low income or slow-paced business post Covic-19? You are not alone. We have helped thousands create wealth during tough times and avoid recession impacts.
One of the crucial strategies is generating several streams of income, both active and passive ones.
Today, we are sharing our newly updated professional course with you, the one that guides thousands to create more senses of security and wealth. Now you can create attractive income without leaving your home.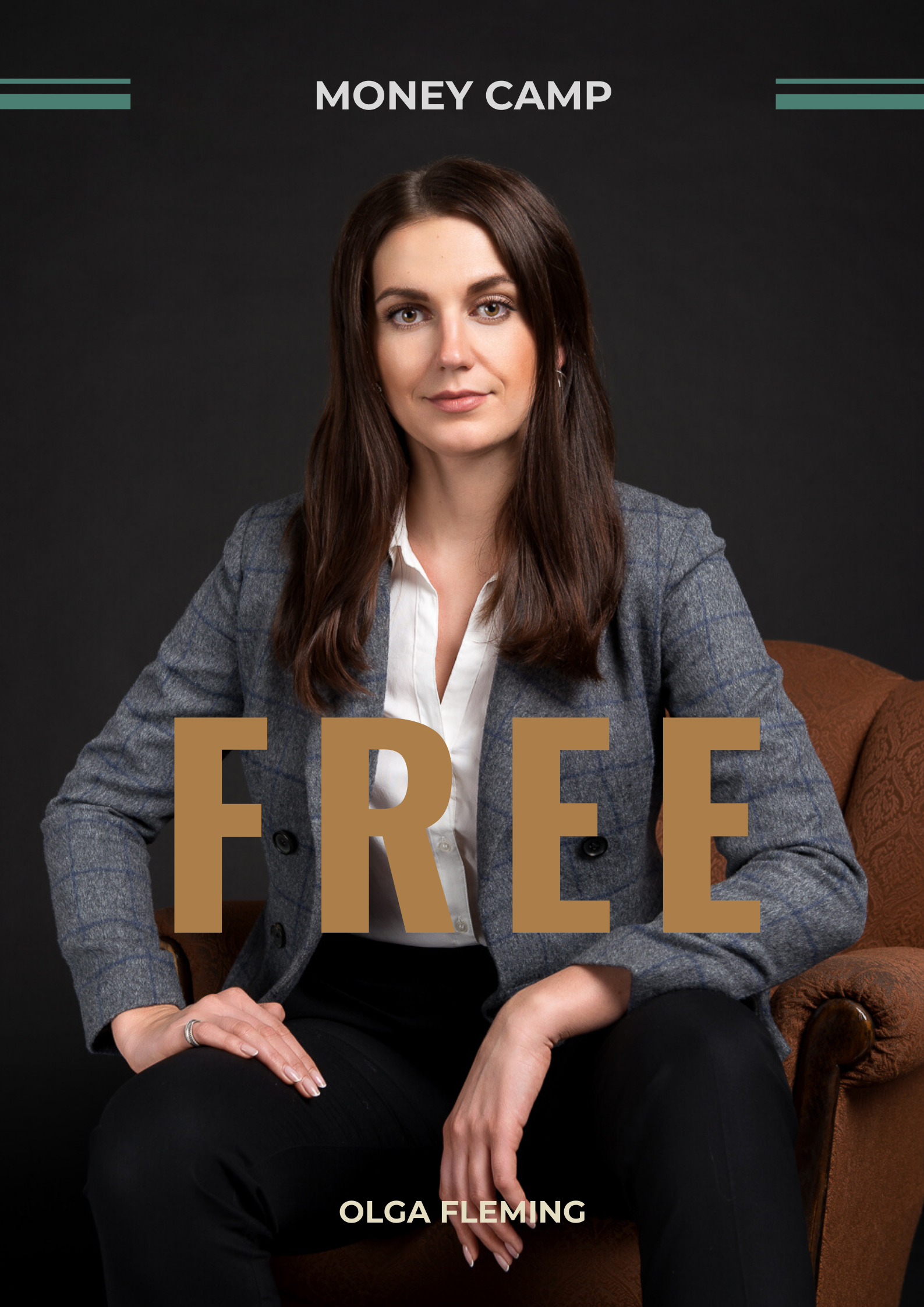 We want to help thousands create more security and certainty right now by creating income online. It's a simply system that we have used, our clients used and it worked again and again! And it's the quickest way for you to start creating income online, from home.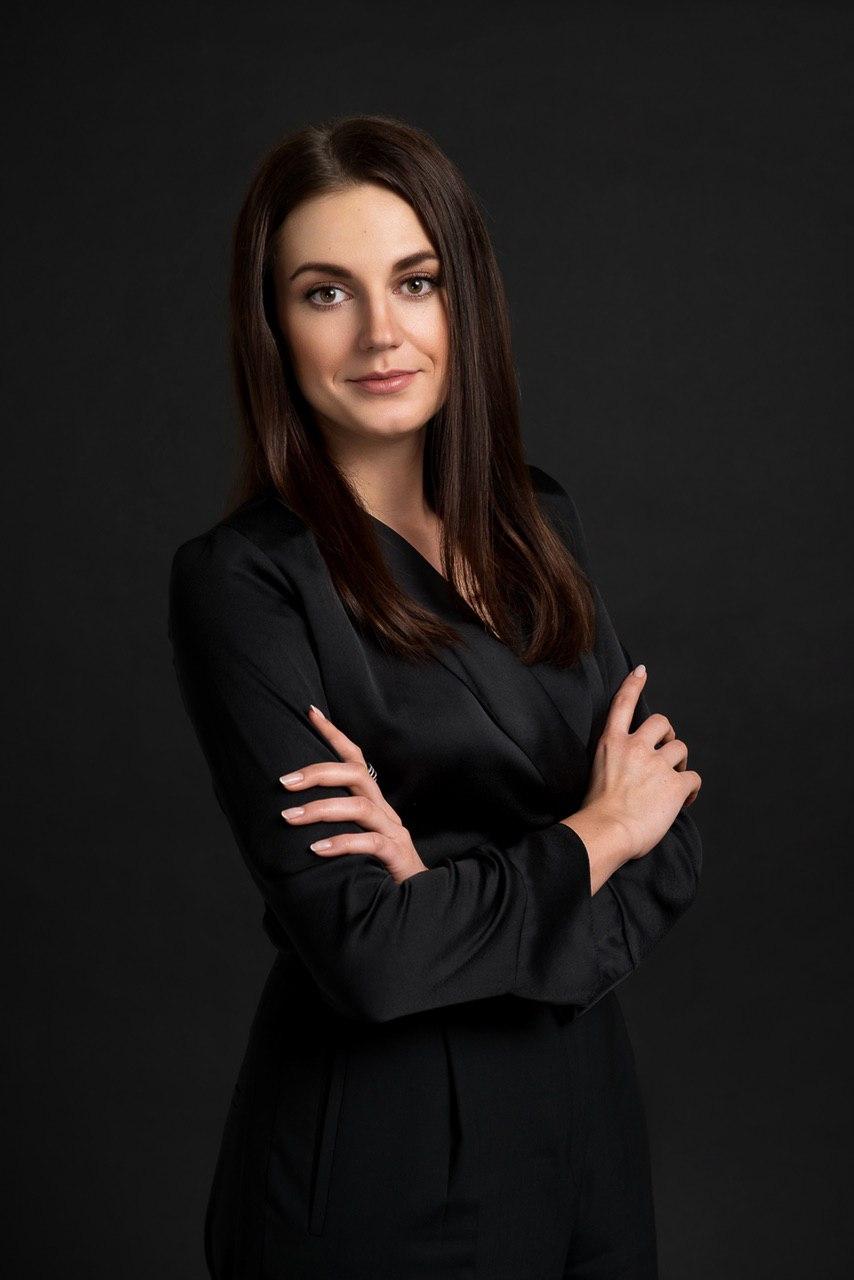 Olga Fleming
www.olgafleming.com
_____
Olga has a double master degree in Law and Real Estate Management. She started her first business in 2009 and since then she has helped thousands of entrepreneurs to expand their business and grow internationally with her legal and investment expertise. Passionate about helping entrepreneurs & investors to build international portfolios and gain financial freedom.
Olga has joined multiple industry events as a speaker and VIP guest worldwide to share her journey of success.
What Our Programs Do For You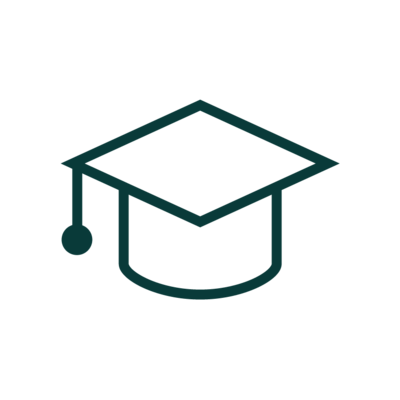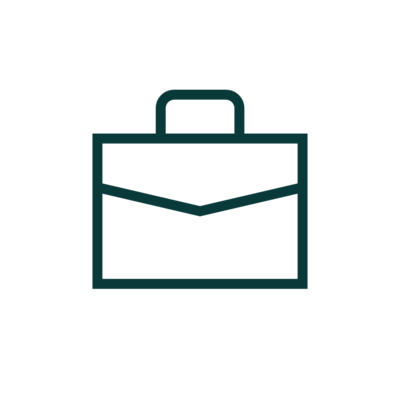 Grow & Scale Your Business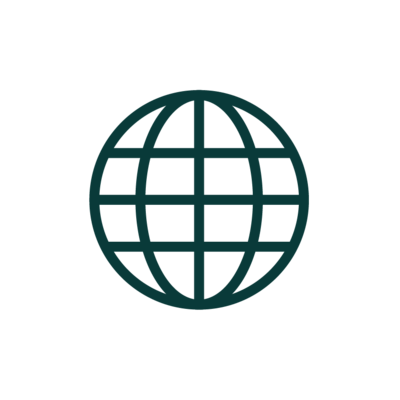 Build International Portfolio
"
Olga is a great European lawyer with extensive knowledge on real estate and legal knowledge, it was a pleasure to work with her, and it will be my pleasure to cooperate in the future.
Vladimir Cuturilo
General Manager
FOREO